Moda Maple Hill quilt fabric
The Maple Hill collection embodies all the characteristics of Autumn with leaves, vines and geometrics in Kansas Troubles Quilters' signature colour palette. Warm gold and pumpkin accents balance deep reds and blues, and they are grounded with earthy greens and browns. Lighter tan prints and tone-on-tones offer contrast as backgrounds - the Maple Hill collection is perfect for a cuddly Autumn quilt you can enjoy with all of your senses!
Please click on a Moda Maple Hill quilt fabric for more details.
Maple Hill - branches blue spruce (per 1/4 metre)
£3.40
6 units in stock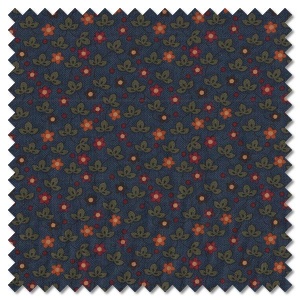 Maple Hill - sycamore blue spruce (per 1/4 metre)
£3.40
1 unit in stock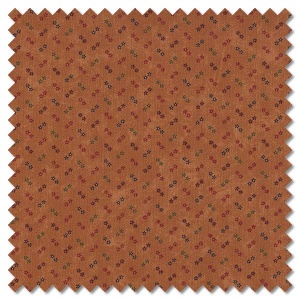 Maple Hill - two blooms golden oak (per 1/4 metre)
£3.40
3 units in stock