English paper piecing
All our English paper piecing supplies can be found below, including freezer paper templates, fabric charm packs and acrylic templates all in coordinating sizes and shapes for your next hand pieced quilt!
English paper piecing is an age old method of making quilts that is still hugely popular today, and projects made this way are accurate, easy to do and highly portable - English paper piecing is the perfect quilt project to 'sew on the go'!
Our paper quilting templates are made from Freezer paper, plain paper with a thin coating on one side that means that they will stick to fabric when ironed, and then can be removed easily leaving no residue. They are matched to our fabric charm packs and acrylic templates - use the same size packs as the sizes given are the finished size of the shape, measured along one side. We have hexagons, octagons, squares, diamonds and triangles, and all shapes are available in three different sizes and a variety of colours.
There are no end to the patterns you can achieve with English paper piecing, a few examples are shown below using paper quilting templates in hexagons, triangles, squares, diamonds and octagons.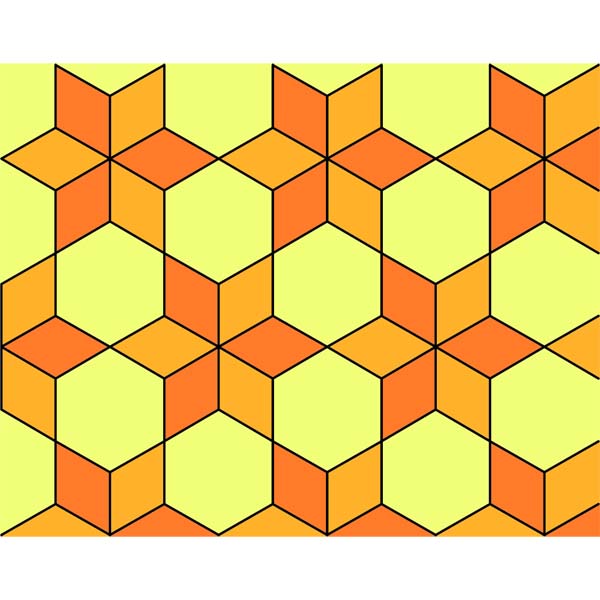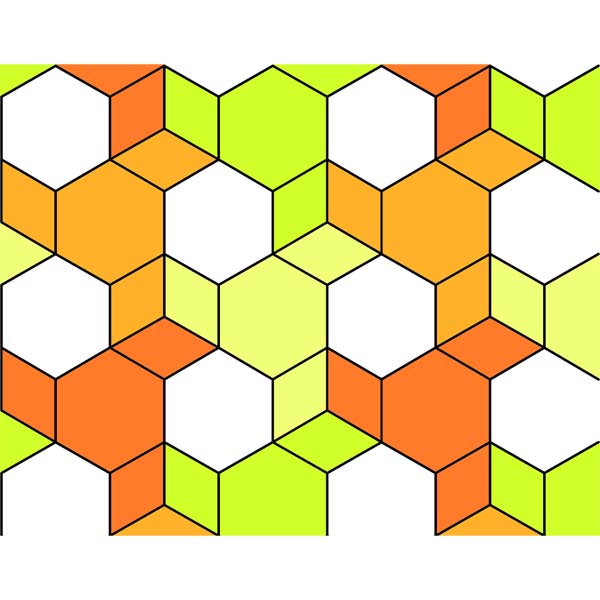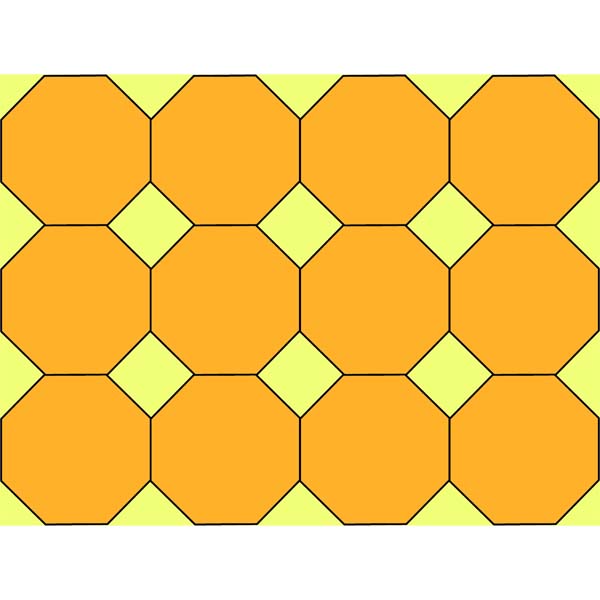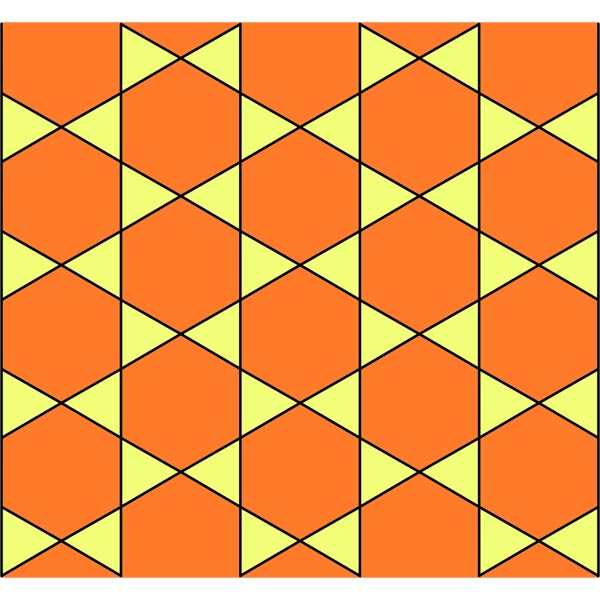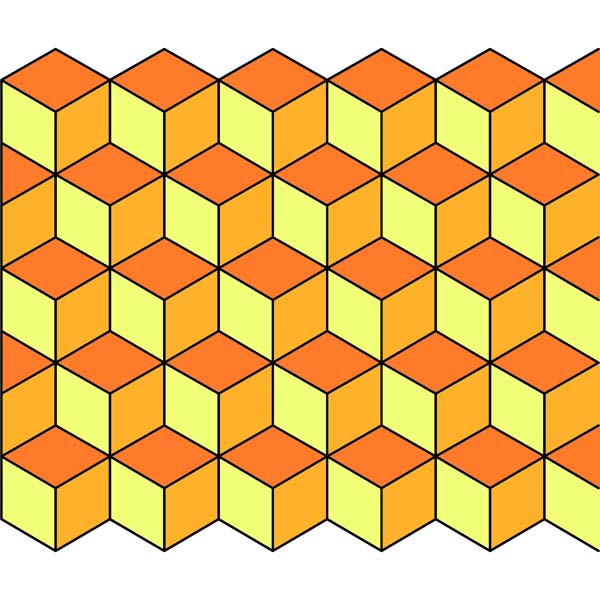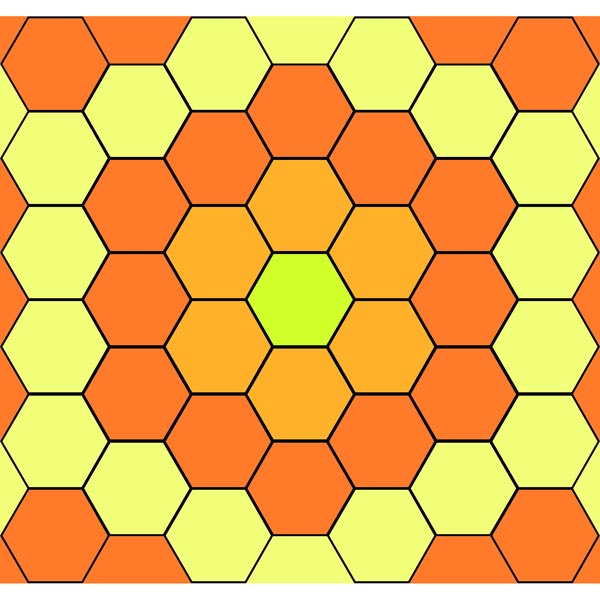 We stock freezer paper templates, acrylic templates and fabric charm packs all in corresponding sizes, so you can find everything you need in this section for your next hand sew quilt using English paper piecing.